4 Ways to Tell If an Online Guard Card Training Website is Legitimate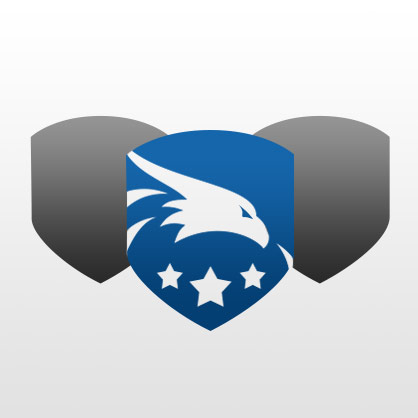 A lot of States have made it easier than ever for you to get your guard card with online training. But you have to be careful. Since online guard card training services are run by third-parties rather than the State, you need to be on the lookout for potential scams.
Here are five questions that can help you decide whether an online guard card training website is worth your money…
1) Is there a real business behind the training?
While it's possible for a guard card training service to be entirely internet-based, it's best to be cautious. If something goes wrong or you have questions during your training, you should be able to get help in short order.
Check for a street address and/or phone number on their contact page then get in touch with them. At the very least, send them an email with a basic question or two (e.g. how does their online training work, what do they give you to prove you completed their courses). If you can't reach anybody to answer some simple pre-sales questions, what kind of service do you think you'll get after they have your money?
2) Does the business have a valid license?
You don't want to pay for online guard card classes only to find out later that they're not State-certified. Before you sign up, look around the site for a training facility license number. Then visit the website of your State's licensing agency to see if it's valid. For example, in California you can go to the Bureau of Security and Investigative Services or in New York you can head to the New York Department of State to run a licensee search.
3) Is the website secure?
This should be the first question you ask with any website that wants to collect your personal information or payment details. Two things to look for are:
SSL Encryption – On webpages that require you to submit a form, check your browser's address bar for the padlock icon and make sure the website's address starts with "https://" rather than "http://". These are signs that your connection to the website is encrypted so your information stays safe in transit.
Site Seals – Companies like Norton, McAfee, and the Better Business Bureau issue special seals to websites that have paid them to test for security issues. Be sure to roll over or click seals and check for a current date to make sure they're legitimate.
4) Is there a permanent record of your guard training?
Be wary of websites that only offer access to training for a limited amount of time, such as 60 or 90 days. If they delete your account, how will you prove that you finished the training? You should be able to download your certificates of completion or license cards at any time or, at the very least, request that the company send you copies. You never know when you might need them.
Where they're available, online guard card classes can make it easy to get the training you need to start your career as a professional security guard. But you need to do your research before you sign up with a particular website. Asking a few simple questions upfront can ensure that your time and money don't go to waste.