Security Guards Wanted: Employment Forecast Shows Bright Future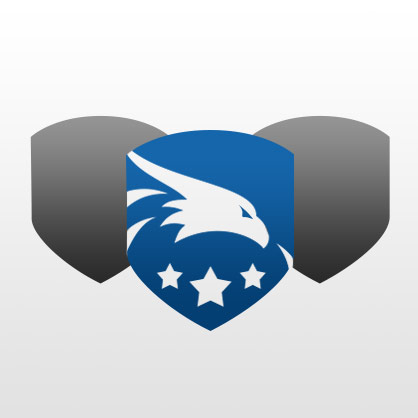 It's a good time to be a security guard. Employment as a security officer has been one of the fastest growing occupations in California since 2005.
The California Projections of Employment (published by the Labor Market Information Division of the Employment Development Department) estimated that between 1993 and 2005:
There was an increase of 35,640 new security jobs, and
The number of security officers retiring from their posts would yield an additional 27,560 job openings.
That's a total of 63,200 security job openings in 2005 alone. These figures don't include self-employed officers, nor do they include job openings in the field from turnover.
The majority of openings for year-round employment will be in urban areas. Seasonal guard jobs during vacation and holiday periods open every year at recreation and amusement parks as well as at special event attractions.
Lot's of security jobs but a shortage of qualified candidates
Recent reports from security guard employers indicate a shortage of qualified job applicants. Many job seekers it seems don't meet job requirements. Security officers with more training as well as officers who have completed more security education will be in higher demand.
Additionally, statistics report a high turnover rate for security officers working in lower paid positions at odd or difficult hours. This means that there will be more openings for security work during the night shift.
Average income for a professional security guard
Standard wages for a guard starting out with little to no experience range from minimum wage to $12.00 an hour. For security guards with more experience that range can increase to about $19.50 an hour, with armed guards expecting to make a higher hourly wage than unarmed guards.
As more businesses turn to private security as a first line of defense to protect their property and customers, you can expect even more employment opportunities to be available in the years to come.
There really is no better time to start your career as a professional security guard.